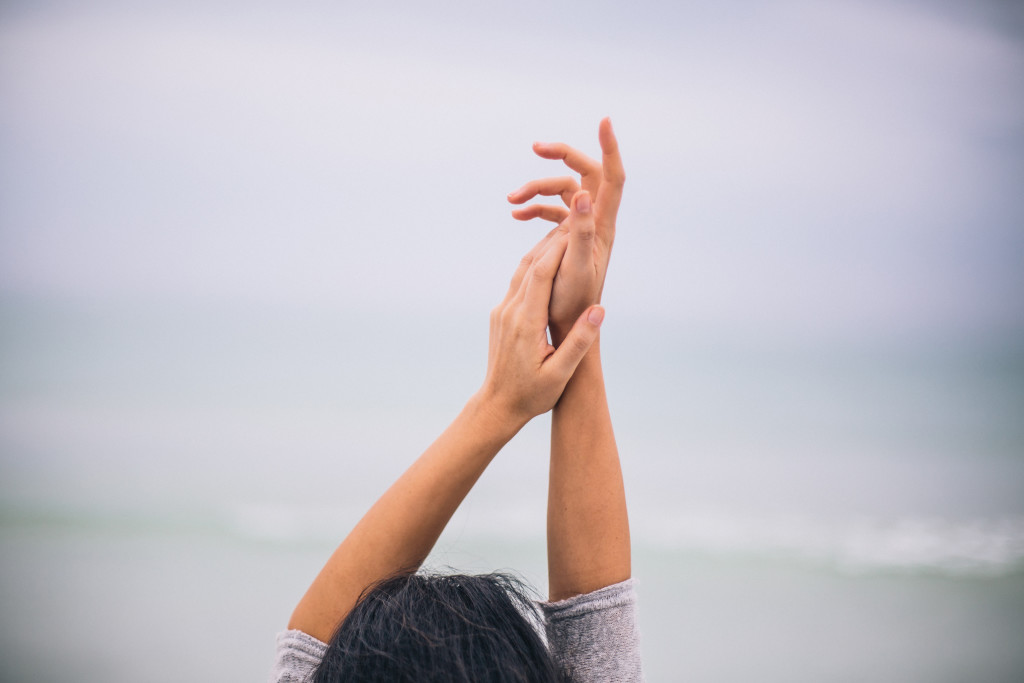 Women these days love to talk about self-care. We want people to know we need it. We want women to feel zero shame about pursuing it. We also love to make excuses for why we don't have margin for it. There isn't enough time, or money, or childcare to take good care of ourselves. We seem to bring these things up when we aren't well, in the middle of an emotional breakdown or a stressful argument.
And y'all? I'm calling bull**** on the excuses. I just don't believe them. I used to make the same claims and they're simply untrue. There is always enough time to brush your teeth an extra time during the day, or to make your bed. You just make the time. There is always enough money for a special coffee treat or a manicure. You just make the budget. There is always someone who will watch your kids while you go to counseling. You just make the ask. Self-care is not about always putting yourself first, or adding more extravagance and lush "you deserve this" to your life. Self-care is about being smart and being healthy, not being selfish.
Nobody needs a martyr. Your kids don't, your husband doesn't, your friends don't, and your job doesn't. This generation of women certainly does not. Here's what I've learned over the last year… self-care isn't just about you. Taking care of yourself pays off in the most socialist of ways, for the greater good of your community. Your tribe benefits when you're well. Your kids, your husband, your friends, and your workplace all win when you're at your best. They get your best you, and nobody is going to complain about that.
A cheerful woman is a whole woman. Whole women squeeze every last drop out of life, in order to fill themselves up so they can pour back out to the world around them. Squeezing every last drop out of life means taking excellent care of yourself. So stop making excuses! Go brush your teeth or something.