I have been blessed (husband says LUCKY) to win a few giveaways since diving headfirst into the mommy world of internet craziness. It's so much fun to put your name in a figurative hat and find out you've won some goodies. It's even more fun to follow these businesses (most of them WAHMs) and watch them flourish. Go, mamas!
Recently, I won a wetbag from
CCbaby
.
Janna Craft is the owner, and she also sells her wares on 
etsy
.
Based out of Michigan,
CCbaby
offers an array of baby/children items from cloth-diapering items to toys to clothes.
One of the things that pleasantly surprised me when I won the wetbag was that Janna wrote me a message immediately, asking about colors and handles and all sorts of details. She gave me several fabrics to choose from, and it was on my doorstep in less than a week. Excellent customer service!
When I asked Janna about allowing me to review and give away a product of
CCbaby
's, she welcomed me into her world with arms wide open. That woman send me a whole goodie box full of items. It was like Christmas in the Kincaid home!
I received a wool diaper cover and a pair of baby legs, both made of cashmere. This cover is, without a doubt, the SOFTEST thing I have EVER touched. Friends and family will agree. I put it on him immediately and ran to a friend's house for the evening. She kept snuggling Ames and commenting on how soft his bum was! 
It was a great fit, too. I love the way wool stretches. It's as though the cover was made specifically for his bum, and Janna of
CCbaby
has never even laid eyes on my boy. So impressed!
One winner will get their very own CCbaby wool diaper cover:
The baby legs were just as soft, and a perfect fit as well! We are fans of the diaper-only outfit, so leggings come in handy when we need to keep Ames warm at night or in the cooler months. They make diaper changes easier, too!
The absorbency was great. I went through three diapers that evening before switching to our nighttime diapering routine, and I had no issues. The fitted diaper was wet during each change, and the wool stayed dry. It even smelled fresh. Magic!
I'm very thankful for CCbaby's prices, too. Janna makes spoiling your baby easy and affordable. In addition to diapering necessities,
CCbaby
 offers funs items like fairy wands & reusable snackbags. What a fun way to encourage your children to be creative and go green!
One lucky winner will receive this wand & snackbag: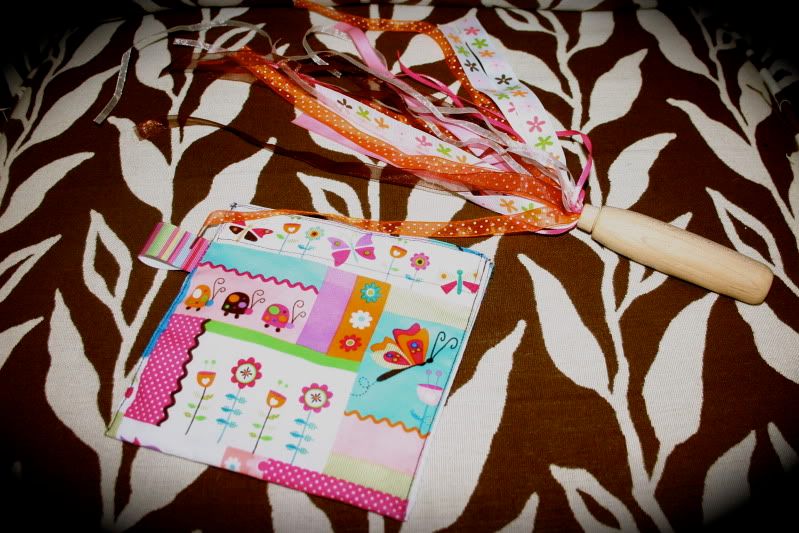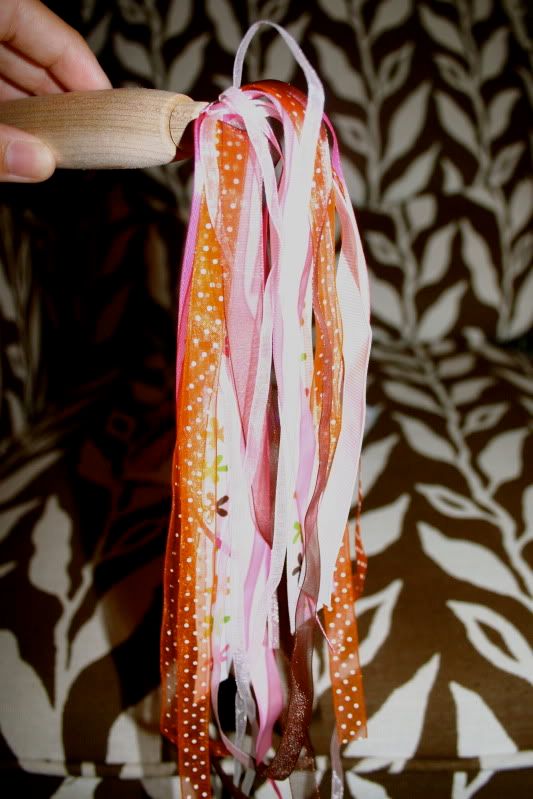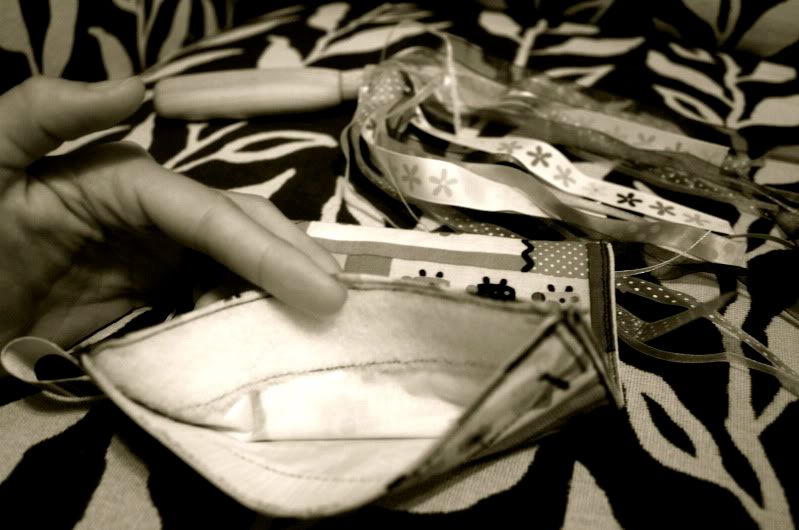 Enter to win (comment below for each entry):
1. Visit
CCbaby
and tell me about a neat item.
I'll draw a winner via random.org on August 31. Have fun!
*CONTEST CLOSED*
Winner of the cashmere soaker – KRISTY BOCHNIAK
Winner of the ribbon wand & snackbag – EMILY ANGELL
Congrats, ladies! Y'all have 48hours to contact me to claim your prizes.