I've been on the internet for a very long time. You might say I grew up on it. I started blogging as a semi-angsty teenager, fifteen years ago. I wrote of Friday night football games as bubbly captain of the cheerleading squad, and of Saturday night hardcore shows as bubbly straight edge kid with an affinity for underground culture. Several years later, I wrote about my travels as a missionary to faraway places, and about falling in love with a handsome musician and his two little boys. A few years after that, I blogged my way through a year-long engagement to that dreamboat of a man who is now my husband. Mere months after our wedding, I started writing about the sweet moments of my first pregnancy with the boy who would become the third of six children in our family.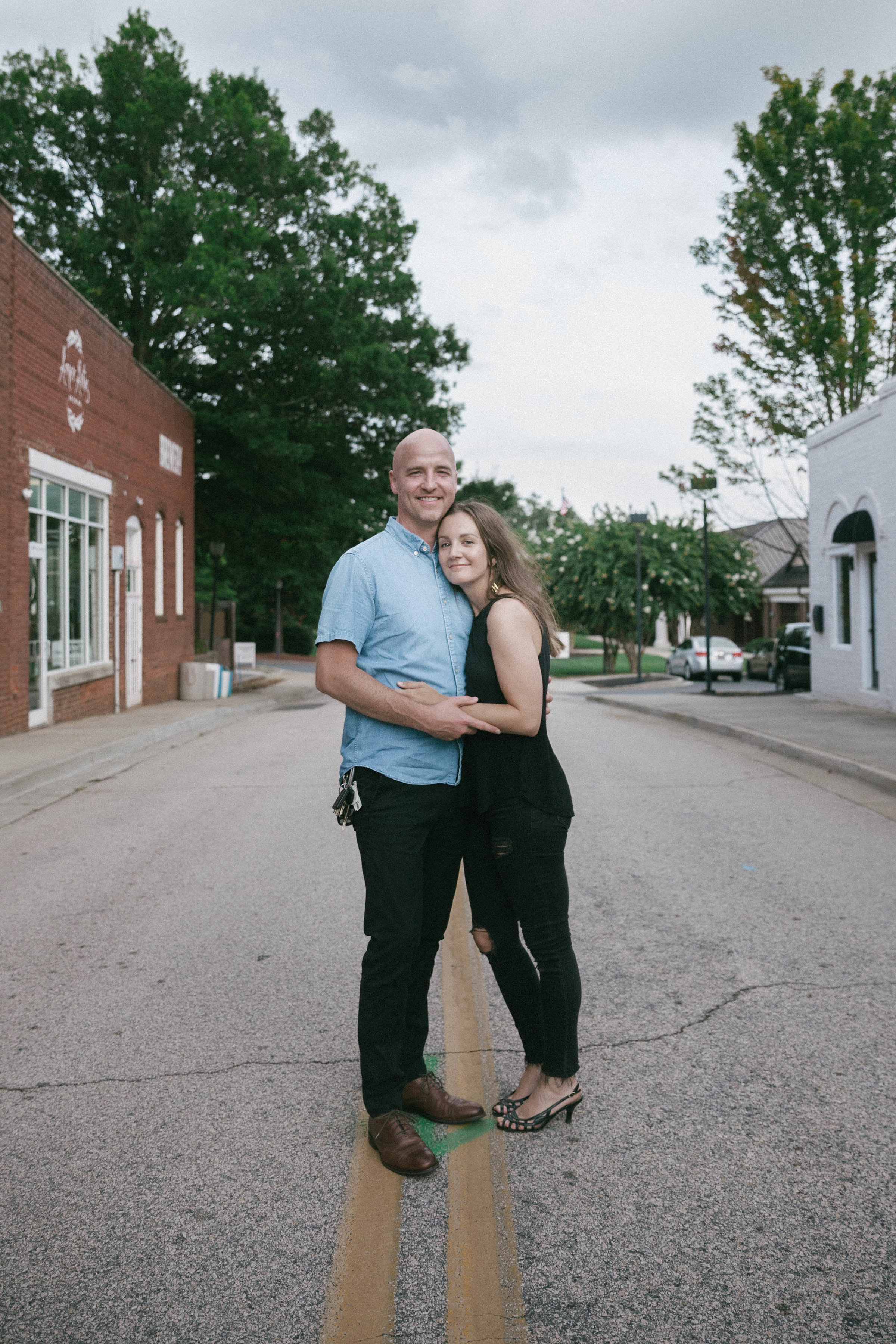 We are now finished having biological children, but we're always happy to take a kid's friend in when needed! We've also settled into what I pray is our forever home on the North/South Carolina border – a farm house built in 1890. Chris is a worship leader, producer, and music gear guru, and pastor. I work as a hospice nurse and am in nurse practitioner school. Our family recently took a leap of faith and transitioned to a new church, where Chris works as a worship pastor. If you're in the area and want to hang, we'll meet you there and take you to lunch after!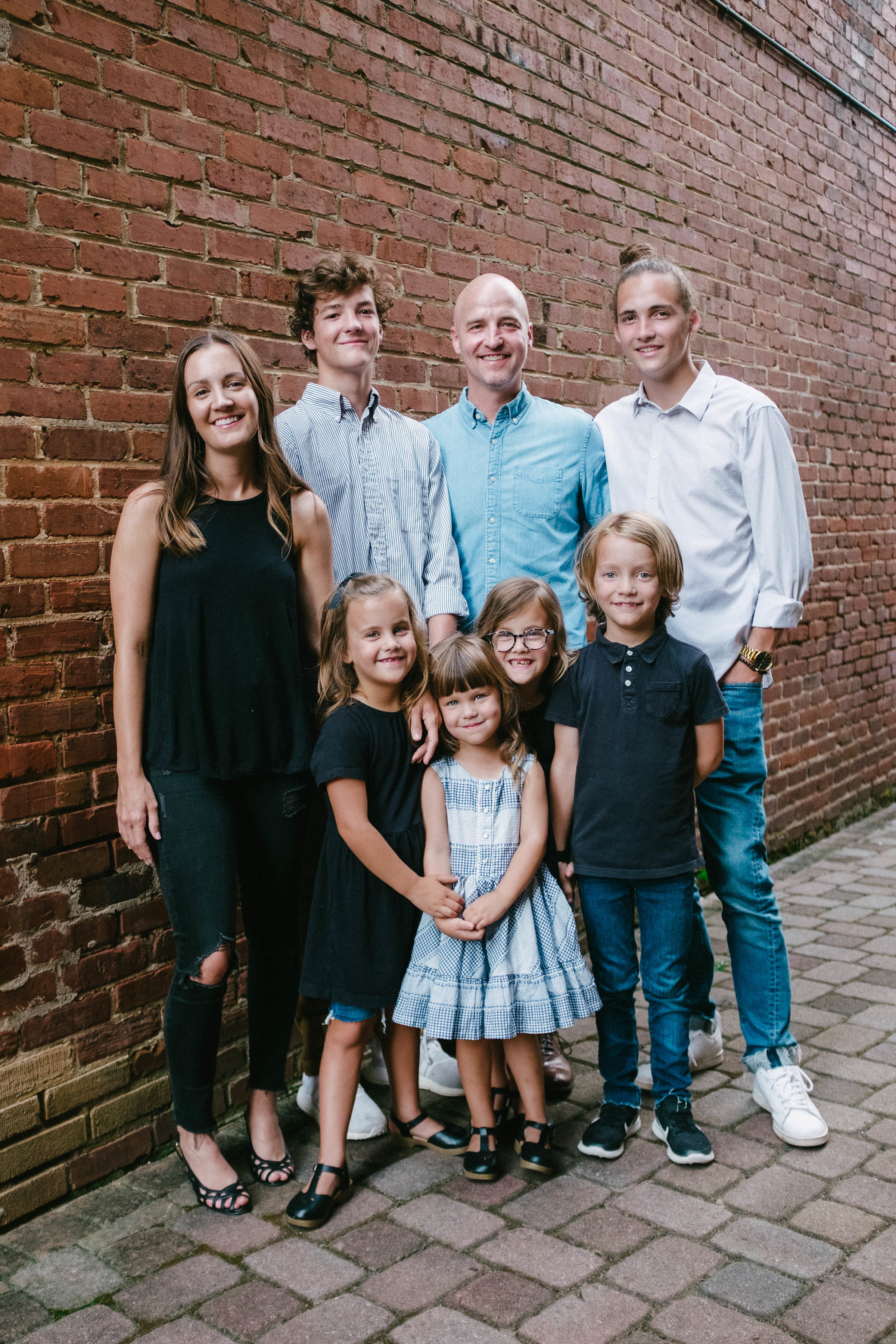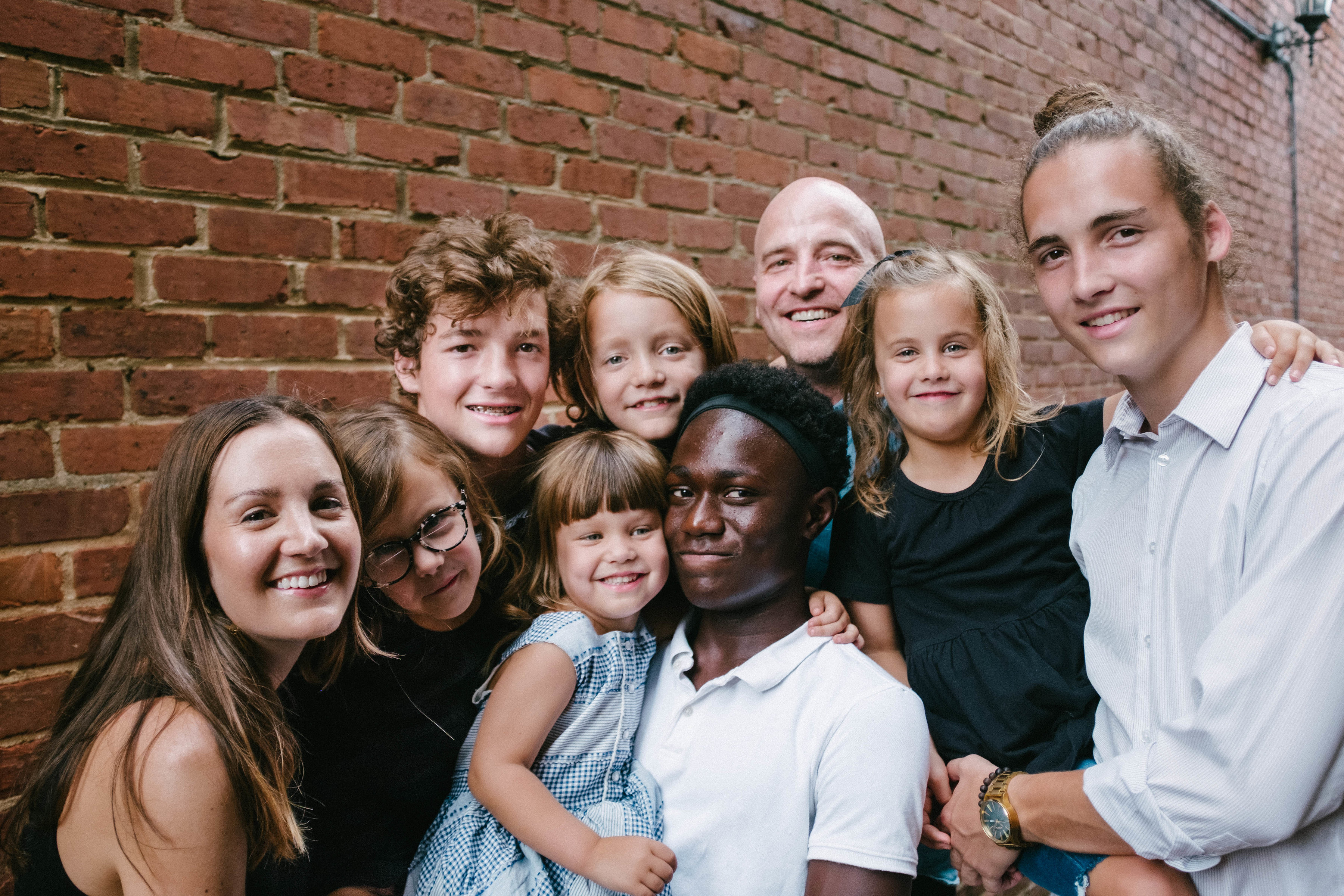 I've stuck around long enough for this space to serve several functions. It's been a spot for dramatic diary entries and monthly love notes to my son. It's been a place to celebrate life with a big, blended, often-messy family. It's been a reminder for me to stop and gape wide-eyed at the Lord's faithfulness in my life, as well as a place for me to share my faith with women who have questions. It's also allowed me to encourage women to be more tenacious and less timid about the things to which God has called them.
I love using the world wide web to help women acknowledge and receive the loving power of God. I believe that my life experiences and relationships and gifts are all just vessels, vehicles for the Good News. It's why I chose my profession as a nurse. It's why I share about my life, even in tender seasons. It's why I love the internet. And I'm glad you're here.